Featured story of the month
Shirley is known as the "Smiler", due to her happy personality and positive outlook on life. She is from Preston, Lancashire, UK and has 2 children now 24 and 22. Shirley also works full time as a Mental Health Nurse. She has no background in sport but says, "I was ok at hockey at school, but living in the UK the matches were cancelled a lot due to the rain and the grass being waterlogged". Shirley talks us through her life journey of having no sporting history, to recently coming 2nd in her 7th Ironman.

Learn more ->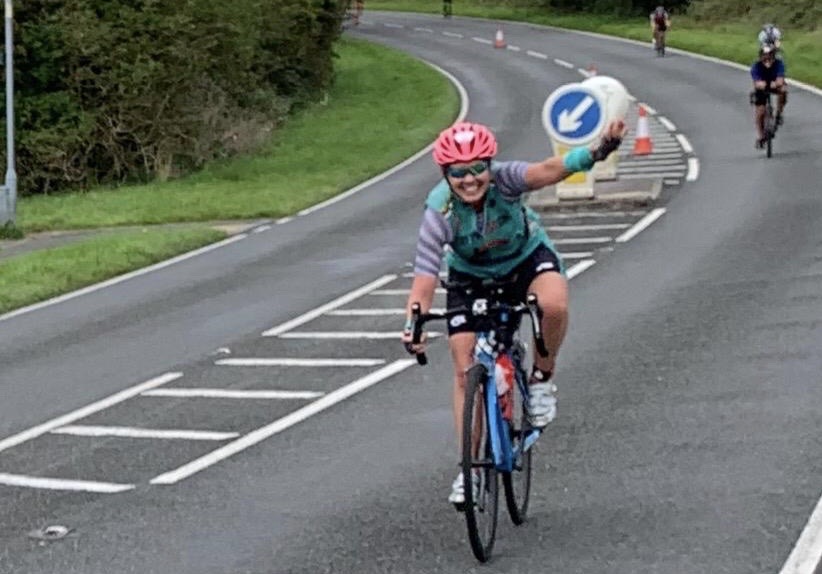 Meet Dee, founder of this community
Introducing Dee Boys, Founder. Find out more about Dee's journey and what motivated her to start 'Women of the New Generation'.